We play debauched raucous gypsy salty Americana
If you missed our videos on the home page, check them out here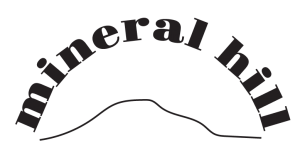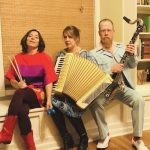 We're an acoustic trio playing salty Americana. Two former members of the band Floozy, Bronson Elliott on guitar, accordion, banjo, ukulele, and vocals and Lauren Addario on percussion, have teamed up with Jonathan Mack, a multi-talented instrumentalist and vocalist who plays guitar, banjo, mandolin, and bass clarinet.
If you missed our videos on the home page, check them out here
We play debauched raucous gypsy salty Americana
Want to hire us? Please fill out this short form. Thanks!